Reliable Pest Control Services
Pioneer Pest Company in the Philippines
Established in 1960 through its humble beginnings, Reliable has more than 50 years of background in pest control services and are front runner in the business, engaging in protection against common pests, including ants, bed bugs, cockroaches, mosquitoes, rodents, and termites. Other than pest control, the company also provide supplemental programs to help safeguard commercial and residential areas, including disinfection and sanitation services.
Our industry standard ant control service is guaranteed to get rid of your ant problems.
Our industry standard pest control service is guaranteed to get rid of your bed bug problems.
Our industry standard pest control service is guaranteed to get rid of your bee & wasp problems.
Termite Control located in Quezon City
Reliable Pest Control in Manila
Our high-quality and professional group is based on a team of experts, quality assurance program, and universal documentation of findings and service, all of which guarantees our insect control service meets our high-quality standards and norms.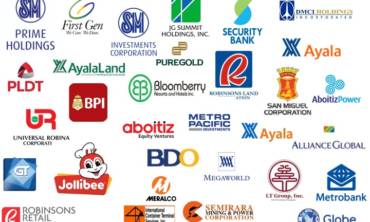 Pest control refers to the regulation or management of a species defined as a pest and can be perceived to be detrimental to business.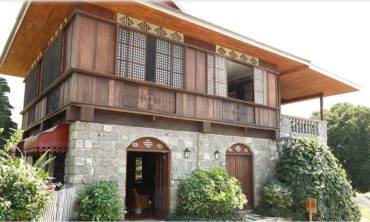 We provide comprehensive pest management services. We relate to our customers like family and we care for their homes as if they were our own.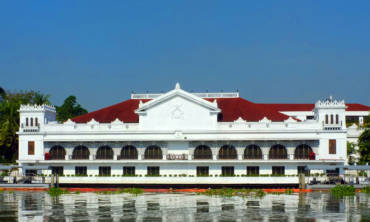 We provide pest control services for all kinds of pests. For maximum effect, our treatments are carried out over a specific period of time.
Reliable is all about Pest Control
Our main mission is to deliver healthy, comfortable, superior and clean environments that provide peace of mind and comfort while creating extraordinary relationships with our loyal clients
Our Pest Control Grade
We are leaders in the industry that specializing in protection against common insects, including termites, rodents, and spiders. We have more than 50 years of experience in pest control services.
Pest Control Clients in Metro Manila
I just want to thank you! I cannot say enough good things about your company. I appreciate your service. Prompt and professional service and I have no more pests! Very courteous service tech as well!

I have used Reliable Pest Control for the past 10 years. Their professionalism, knowledge, thoroughness and fast response are second to none. I have used Reliable Pest Control services for my home and business. Great job guys!

I am very pleased with the service I received, from the initial contact with your personnel to the technicians that handled my problems. It is great to deal with a company that values their customers. Thank you!