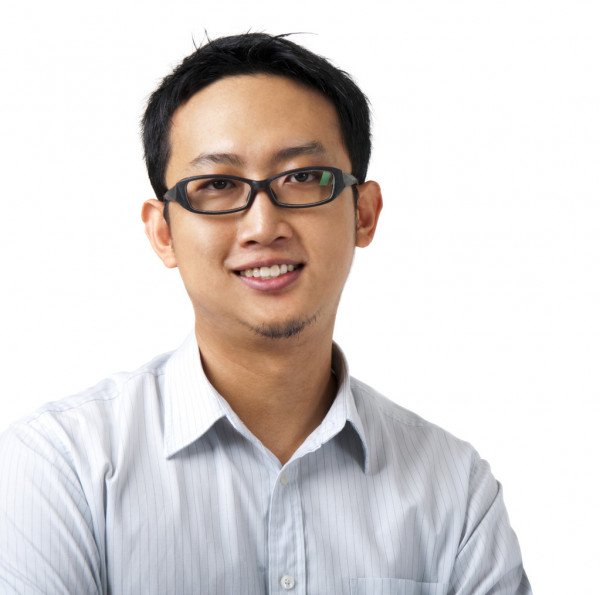 Anthony Reyes "Pest Expert"
Chief Administrative Officer
Born and raised in San Pedro, Laguna, Anthony Reyes has been in the pest control industry since age 18. Now, over 20 years since the incorporation of Reliable Pest Control, he has demonstrated himself as a "Pest Expert" mentor, teammate and influencer to the South, North and Capital areas of the Philippines.
Reyes graduated, with honors, from the State University and with the help of our founder, instituted Reliable in the Philippines as a Pest Expert. Anthony is a father to two lovely daughters with his wife expecting another soon. His family values has rendered into a very friendly workplace which is usually the main response when someone is asked why they like working at Reliable.
After discovering throughout the programs used to develop successful enterprises, Anthony understands he was in an advantage to advance Reliable's pest and termite company on a flourishing direction.
Happy Clients About Us
I just want to thank you! I cannot say enough good things about your company. I appreciate your service. Prompt and professional service and I have no more pests! Very courteous service tech as well!

I have used Reliable Pest Control for the past 10 years. Their professionalism, knowledge, thoroughness and fast response are second to none. I have used Reliable Pest Control services for my home and business. Great job guys!

I am very pleased with the service I received, from the initial contact with your personnel to the technicians that handled my problems. It is great to deal with a company that values their customers. Thank you!