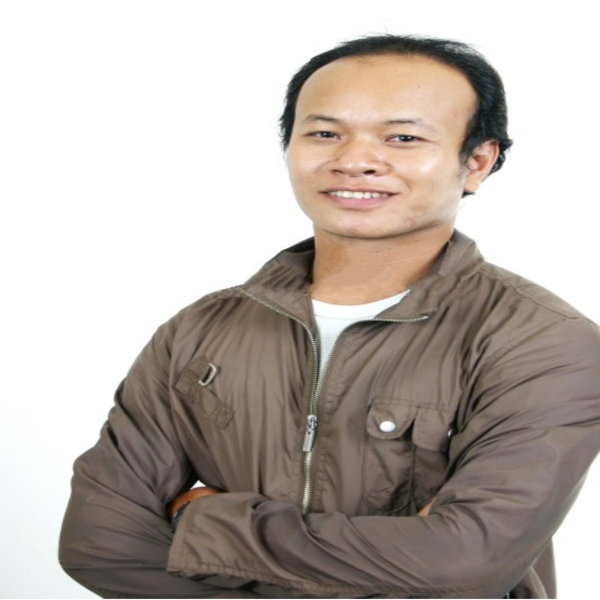 "Exterminator" Andy Recio
Pest Exterminator assist clients in fixing their pest infestation dilemmas. They recognize the kind of pest that is invading residences, structure, workplaces and other properties and apply either synthetic chemicals or customized programs to eradicate them.  Andy started to work at a very young age. Determined to help his family, he took various jobs while studying. Coming from the province, finding an employer in Manila was a challenge. With his persistence, he was hired by Reliable as a Pest Exterminator.
Becoming a Reliable technician – that was the very first task assigned to him. Every now and then, we recognize passions amongst our employees to celebrate their accomplishments in the pest control industry. Rarely do we get someone who is trustworthy and very skilled at their fields. We are so grateful having Andy as part of our service Team. He continues to represent Reliable from Twenty Years ago (as a trainee) up until now that he is already the Head of our commercial services group.
Happy Clients About Us
I just want to thank you! I cannot say enough good things about your company. I appreciate your service. Prompt and professional service and I have no more pests! Very courteous service tech as well!

I have used Reliable Pest Control for the past 10 years. Their professionalism, knowledge, thoroughness and fast response are second to none. I have used Reliable Pest Control services for my home and business. Great job guys!

I am very pleased with the service I received, from the initial contact with your personnel to the technicians that handled my problems. It is great to deal with a company that values their customers. Thank you!